Studio visits are by appointment.. Please either call 919 688 8852 or email nancytuttlemay@gmail.com.
My paintings are mixed media on canvas including collage and oil sticks.
My watercolors of the North and South Carolina shore are available is a wide range of sizes and prices..
I look forward to hearing from you.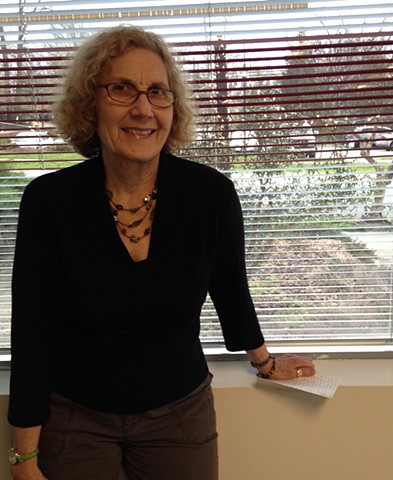 Nancy Tuttle May's paintings are in private and corporate collections worldwide.
My current work is on canvas- mixed media with acrylic, gold leaf, oil sticks, pumice, marble dust, silk tissue and collage elements. Intense color continues to be the core of my process, sometimes brilliant, other times muted with hues hinting at the mystery of the process. I am constantly in awe of the creative energy that leads me to the next idea. My process is complete when the viewer connects with my work.